SWKD Annual Tourism Activities in 2020
Author: Release time:2020-09-18 Browse:
SWKD team held a 2-day and overnight group building and expansion activity in Xunliao Bay, Huizhou from May 30 to 31, 2020. All SWKD members participated in the group building activity themed with "Dream Journey". Through a number of small game activities, we have realized the importance of team cooperation, focusing on cooperation, communication and goal, which is more in line with the company's customer-oriented corporate culture.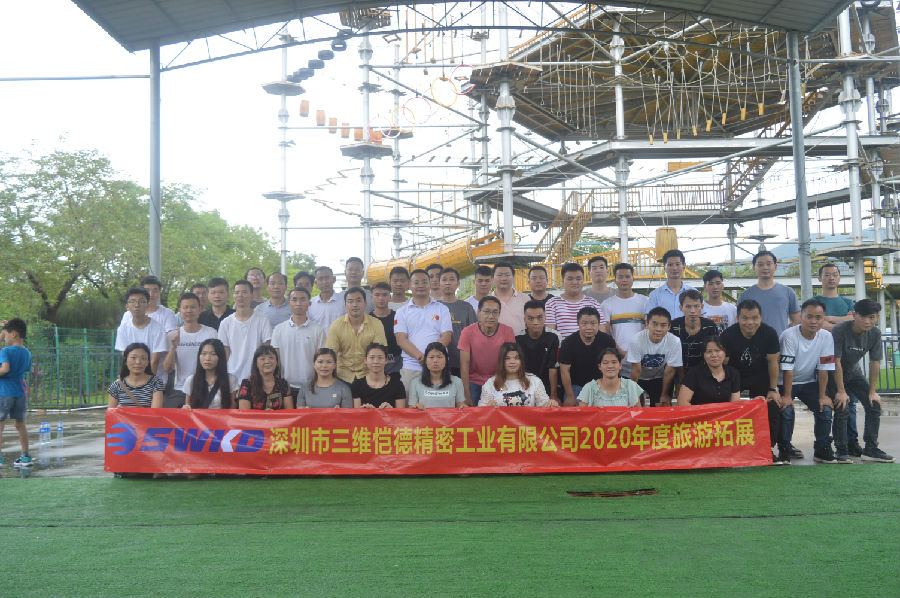 SWKD team

Sharing experiences and stories
Team work cookout
Photo after the event
Shenzhen SWKD precision industry, has been committed to the CNC machining of precision parts, has established a perfect quality management system over the years, and has become one of the most competitive suppliers in the industry, especially have a lot of experience in the optical parts machining, medical equipment, aerospace parts processing field.